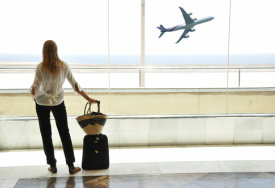 Surcharge-free ATM Network
Enjoy convenient access to your funds without paying annoying fees. We connect you to a large network of over 25,000 surcharge-free ATMs, so you can get cash when it matters most.
Utilize MoneyPass® ATMs coast to coast. Easy online locators and mobile apps make it easy to find a surcharge-free ATM wherever your travels may take you. At Silvergate Bank, we help keep you in touch with your money.