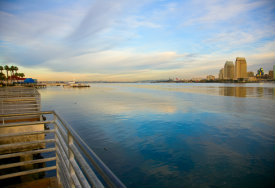 California Southern Small Business Loans
If you need additional support in the form of a guarantee to obtain a loan, you've come to the right place. As an approved California Southern Small Business lender, we offer term loans and revolving lines of credit for a wide range of needs.
The California Small Business Loan Guarantee Program also places special emphasis on women-owned, minority-owned businesses, and businesses located in enterprise zones. Find out more about this excellent opportunity today.
Summary

Helps acquire a guarantee to obtain a loan

Working capital

Asset purchases

Purchase of existing businesses

Special emphasis on:

Women

Minority-owned businesses

Businesses located in enterprise zones