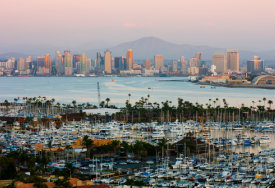 Investment Real Estate
Use an investment real estate loan to finance income/investment properties, retail centers, office buildings, industrial buildings, apartments, and more.
Interest-only payments are available on a case-by-case basis to add more affordability. Take advantage of our expertise in Southern California and beyond. We can offer customized loan structures and terms to meet your needs—investment real estate lending is one of our core focuses.
Summary

Streamlined, local approval process

Up to 80% Loan to Value on Multifamily

Up to 75% Loan to Value on Commercial properties

Loan amortization up to 30 years

Fixed and variable interest rates available

Flexible loan terms and structures to meet your needs

Interest only and non-recourse structures available on a case by case basis