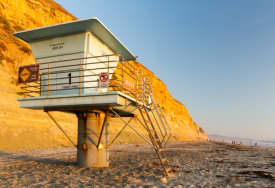 Standby Letters of Credit
Standby letters of credit are an effective way to facilitate certain business transactions. Because they guarantee payment, you get the growth and stability you need to thrive.
If you're looking to seek new markets or suppliers, and enhance your credit position, a standby letter of credit can get you there. Find out more today.
Summary

Provides third-party assurance of your payment

Tailored to third-party required language

Facilitates large transactions

An alternative to bid, performance, or warranty bonds

Support for credit lines with suppliers

Support for leases or other financial obligations