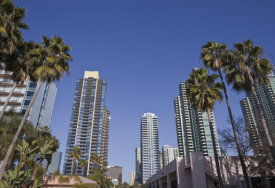 Asset Based Line of Credit
An Asset Based Line of Credit improves cash flow, while offering flexible repayment options.
Gain access to financing outside the typical lending criteria, due to growth, seasonal sales, operating cycles, and more. Tap into your business assets for working capital to support growth and help fund through seasonal and cyclical periods.
Custom-tailored to fit your needs, these loans are available in amounts starting at $500,000. Typically offering a one-year maturity, an Asset Based Line of Credit is a versatile way to grow your business.
Summary

Custom-tailored to fit your needs

Satisfies short-term working capital needs as your company grows

Based on a mutually agreed upon advance rate against accounts receivables and/or possibly inventory

Save money by only paying interest on amount you use

Cost effective and competitive in relation to other financing options

Competitive floating interest rates