We work with innovators in digital currency and fintech
We serve over 400 of the most recognized and well-funded digital currency exchanges, institutional investors, and software developers in fintech. Our mission is to serve entrepreneurs so they can spend more time growing their businesses and less time managing their banking relationships.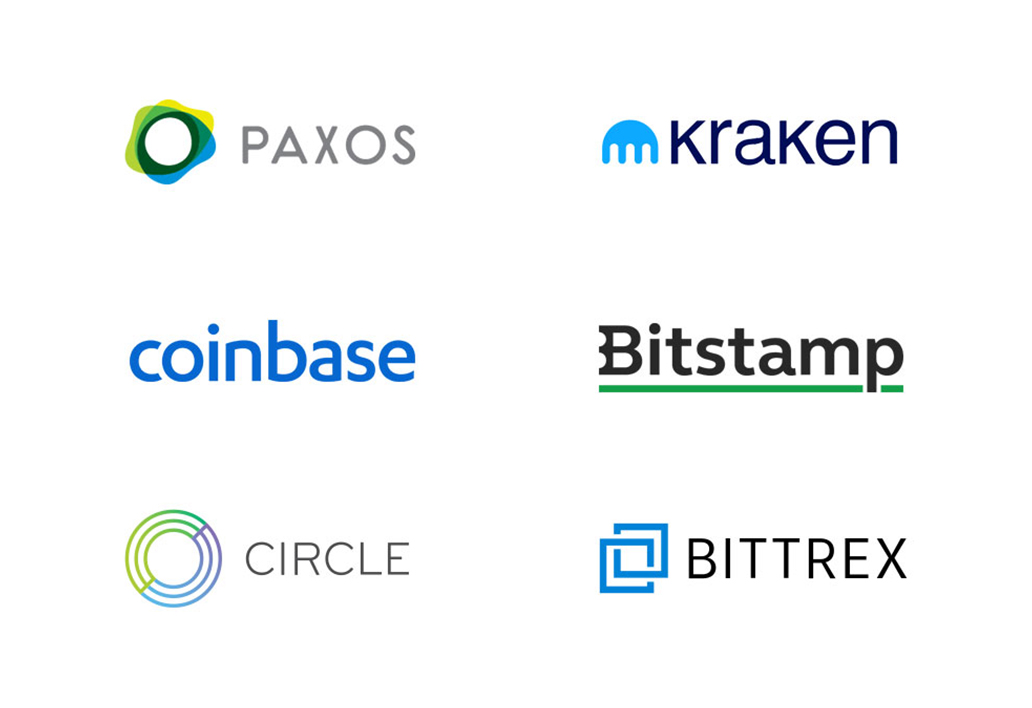 Key to the growth of the digital asset industry

A striking stance in the staid world of banking

The go-to bank for the cryptocurrency industry
Solutions That Scale
The future of finance calls for better experiences. Silvergate's tools are designed to deliver the speed and reliability that your customers demand.
Get Started