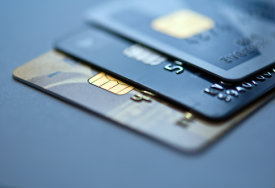 Merchant Card Processing
In today's world, accepting card payments is essential to running a business of any size. Our service enables you to accept all major credit cards and debit cards to keep your cash flowing.
Working with one of our industry partners, we offer state-of-the-art merchant processing equipment, hands-on service, and continued support.
Bolster your customer relations, while increasing sales—get started with merchant card processing today.
Summary

Provides convenience that modern consumers expect

Accepts all major credit cards and debit cards

State-of-the-art merchant processing equipment

Helps enhance customer relations and increase sales

Competitive rates

Simplified, consolidated accounting reports