Upcoming Events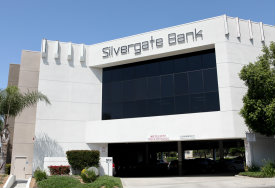 Silvergate Bank's ongoing series of exciting discussions focused on overall business fitness. Feel free to extend this invitation.
Manufacturing Event
Presented by Silvergate Bank
September - October 2016
Location & Time: TBD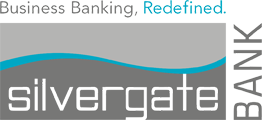 *Please do not send personal or confidential information via e-mail as it is not a secure method of communication.