Management
Executive Management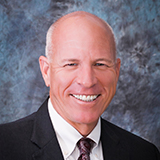 Alan Lane
Chief Executive Officer
Alan J. Lane has been with Silvergate since December 2008. He is Director and Chief Executive Officer of Silvergate Bank and is Director and President of the Bank's holding company, Silvergate Capital Corporation. Mr. Lane has over 30 years of corporate and financial institution leadership experience. He formerly held the positions of Director, President and Chief Operating Officer of Southwest Community Bancorp, a $650 million company; Vice-Chairman and Chief Executive Officer of Financial Data Solutions, Inc.; and President and Chief Executive Officer of Business Bank of California, a $700 million commercial bank with fifteen branches in northern and southern California. In addition to his financial institution experience, Mr. Lane has served as President/CEO or Chief Financial Officer of both manufacturing and retail companies, ranging in size from $10 million to $50 million in annual revenues. Mr. Lane is Chairman of the Board of Trustees of John Paul the Great Catholic University, and serves on the Board of Directors of Natural Alternatives International, Inc. He earned his BA in Economics from San Diego State University.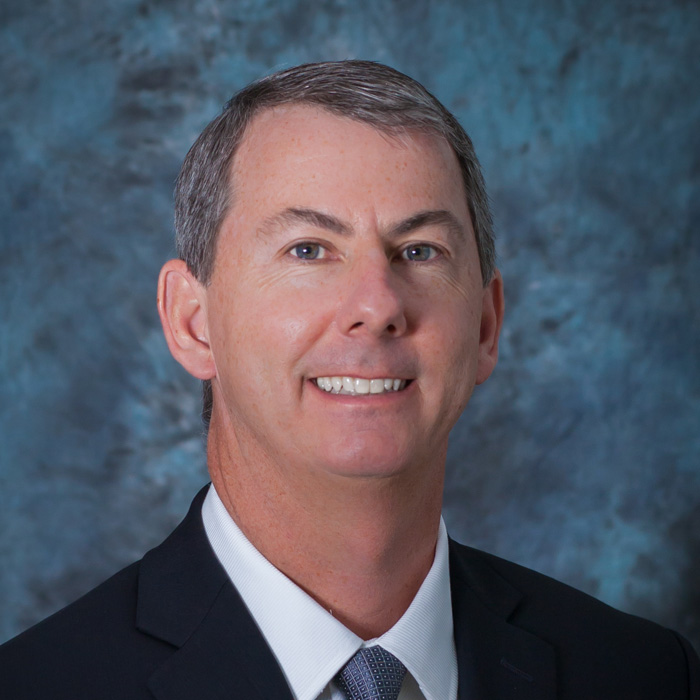 Derek Eisele
Vice Chairman of the Board, President and Chief Credit Officer
Since the recapitalization of Silvergate Bank in 1996, Mr. Eisele has served as a Managing Director of the Bank and its parent company Silvergate Capital Corp. He holds the position of Vice Chairman of both organizations and is President and Chief Credit Officer of the Bank. Mr. Eisele was also an active partner in DSF Management Corporation, a real estate investment and management company, from 1994-2000. He and his partner invested $94MM in various real estate transactions and controlled approximately $250 million in assets during a six year period, generating an internal rate of return in excess of 27%. From November 1989 to April 1994, Mr. Eisele was a Vice President of Coastal Realty Partners, Houston, Texas. He was responsible for managing and disposing of real estate and real estate related assets on behalf of governmental agencies and private investors. Mr. Eisele oversaw asset resolutions from over 100 failed financial institutions through contract work for the FDIC, RTC, and Federal and Savings Loan Insurance Corporation. In 1996 he co-founded Silvergate Bank and has been an integral part of the Bank's growth to over $900 million in assets. During his tenure Mr. Eisele has continuously overseen the lending function and at various times has directly overseen the accounting, audit, human resources, information technology, branch network, and compliance areas. In aggregate, his asset management experience exceeds $3 billion, including performing, sub performing, and nonperforming loans as well as REO properties. Mr. Eisele has a Master of Business Administration from the University of Houston and a Bachelor of Science in Business Administration from the University of Delaware. Mr. Eisele is also a graduate of the American Bankers Association Stonier Graduate School of Banking at the University of Pennsylvania.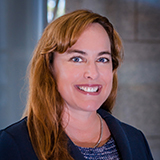 Regan Lauer
Senior Vice President and Chief Financial Officer
Ms. Lauer joined Silvergate Bank in 2013 as its corporate controller and was named Chief Financial Officer in July 2016. She was previously with the accounting firm Deloitte as an audit senior responsible for clients in manufacturing, biotechnology, financial services and healthcare, among others. Ms. Lauer moved to Pacific Trust Bank in 2000 as senior vice president and controller where she transitioned the company from a tax-exempt federal credit union to a thrift-chartered bank and managed the bank through years of growth to assets of over $1.1 billion. She was an active member of the compliance committee, asset liability management committee, and investment committee. Ms. Lauer is well-versed in banking compliance, SEC regulatory reporting, and PCAOB audit standards. She holds a B.S. degree from St. Louis University.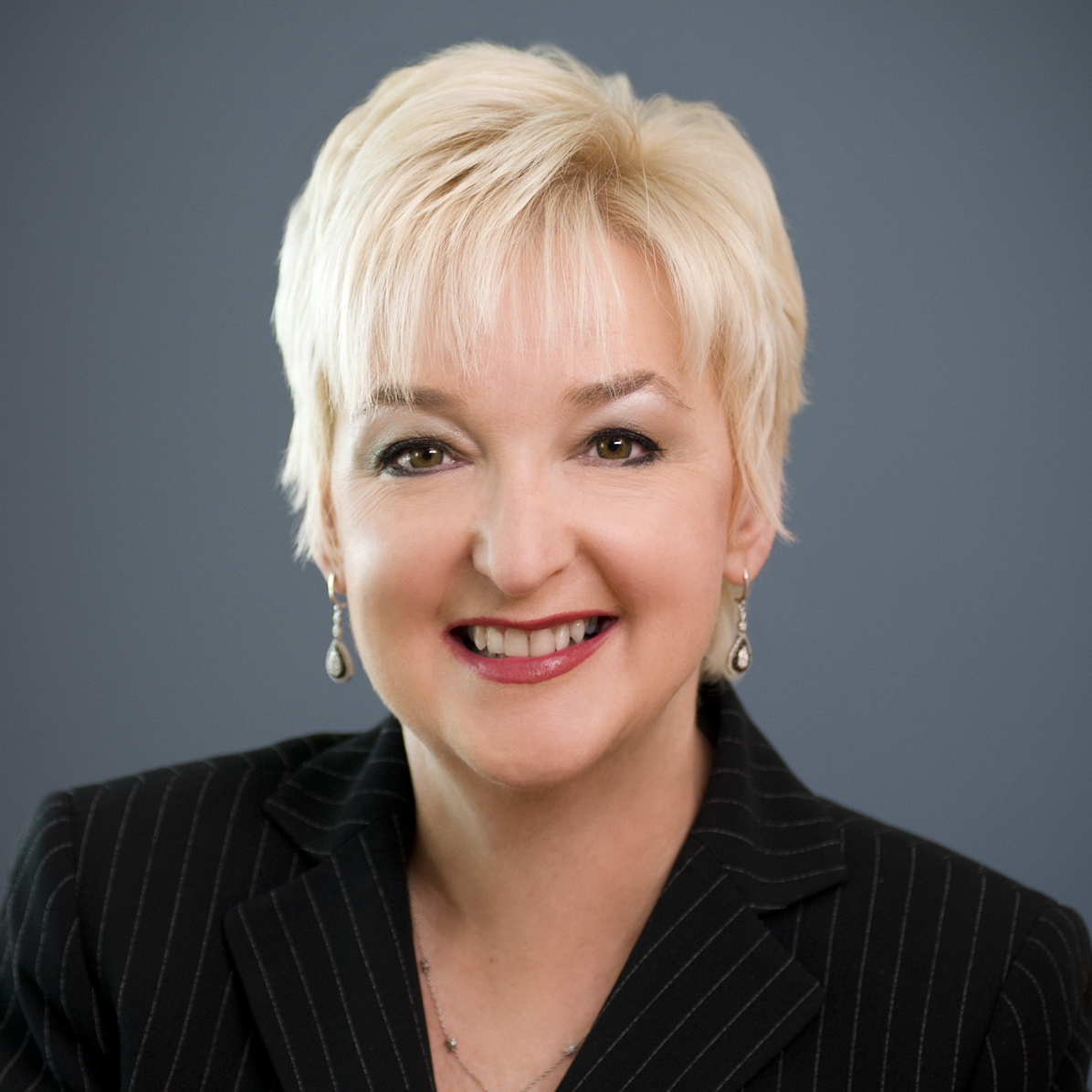 Elaine Batlis
Executive Vice President and Manager, Warehouse Lending Division
Elaine Batlis has been Manager of Silvergate Bank's Warehouse Lending Division since March 2009. Ms. Batlis has over 23 years of banking, mortgage warehousing, consulting, and regulatory experience. From 2006 to 2008 Ms. Batlis was the President of the Warehouse Lending Division of Impac Mortgage Holdings, a publicly traded real estate investment trust, where she was responsible for re-defining the division's overall direction and supervising all aspects of its operations, including managing total credit facilities relationships in excess of $5 billion. Prior to Impac, Ms. Batlis was the President and Chief Executive Officer of INSOUTH Funding in Naples, Florida. Ms. Batlis organized this subsidiary of INSOUTH Bank, established its accounting systems and procedures, implemented an advanced loan tracking program, established a comprehensive quality control program, hired and trained staff for the company's two locations, and managed growth of the company to fundings of over $2 billion. In addition, Ms. Batlis has served in various capacities in community banks including Chief Financial Officer, Chief Operating Officer and Director. Ms. Batlis holds a Bachelor of Arts degree from Mid-America Nazarene University in Olathe, Kansas, and completed Graduate School of Banking at University of Colorado, Boulder, Colorado.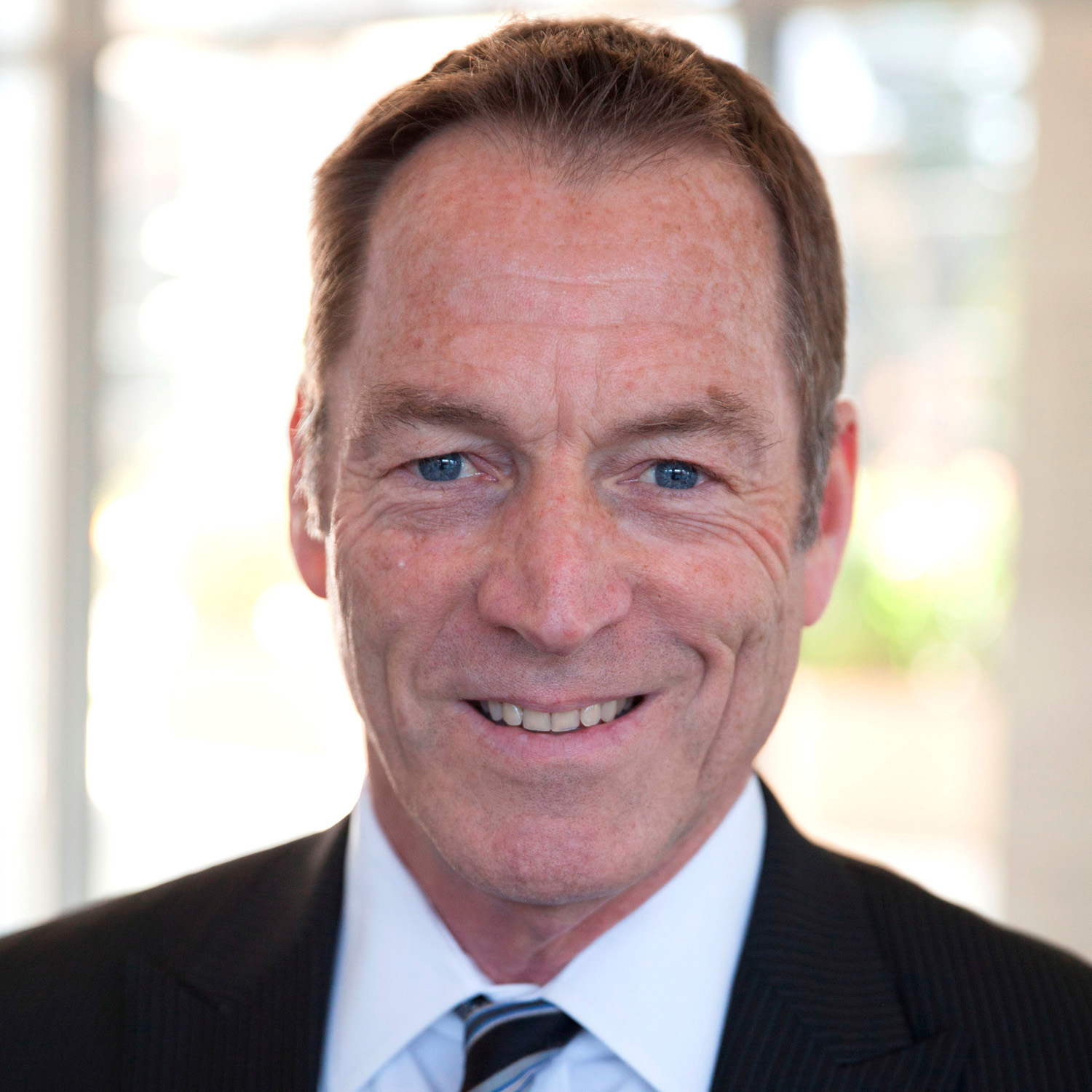 Dino D'Auria
Executive Vice President and Chief Banking Officer
Dino joined the bank in March 2014 as executive vice president and chief banking officer. Dino brings to Silvergate almost thirty years of banking experience in San Diego including management of construction loan and SBA portfolios, classified assets, and credit and underwriting processes. He has placed considerable focus on community banking growth in retail and commercial lending and has served on BSA, asset/liability and budget committees. Most recently, as president of the commercial banking group at a West Coast regional Bank, Dino reorganized the group through three acquisitions, grew the portfolio and rebuilt the SBA team. Dino's emphasis at Silvergate is business development in commercial and industrial lending. He oversees branch administration, bank operations and IT. Dino serves on the board of the Association for Corporate Growth, on the board of Junior Achievement, and is a member of Vistage Trusted Advisor Group, Orange County. He holds a BA in real estate finance from California State University, Fullerton, and an MBA in corporate finance from the University of Southern California.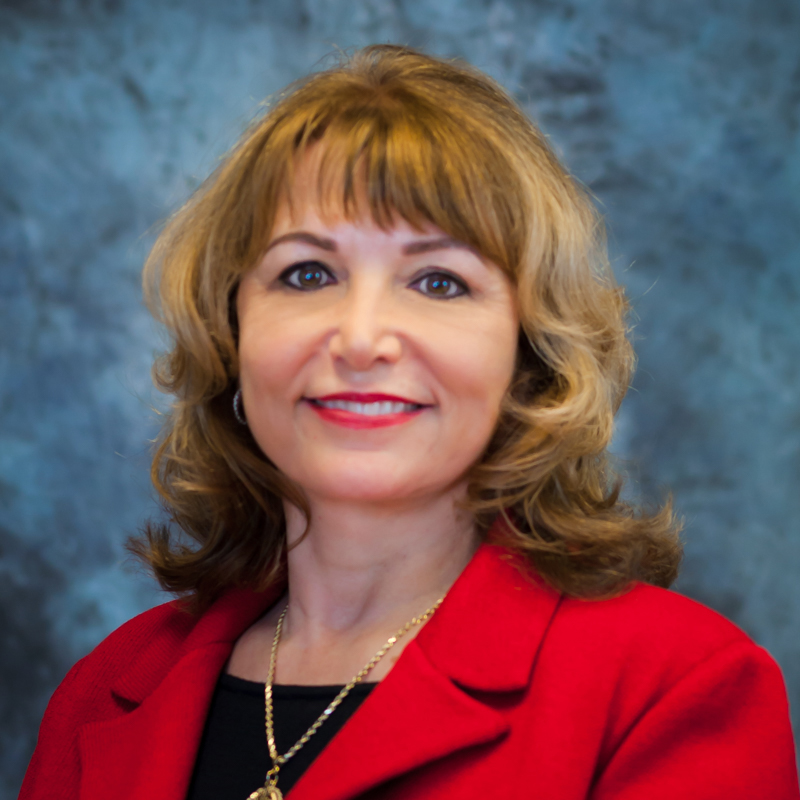 Maria P. Kunac
Executive Vice President and Chief Lending officer
Commercial Real Estate Division
Maria Kunac joined Silvergate Bank in January 2017 and brings over 30 years banking and lending experience, most recently as chief executive officer and president of San Diego Private Bank. Ms. Kunac has served in numerous management and lending capacities with a number of venerable San Diego-headquartered financial institutions, including Embarcadero Bank, Coronado First Bank, Imperial Bancorp, First Fidelity Thrift & Loan, and Great American Bank. She has served on the boards of the California Independent Bankers and Local Initiatives Support Corp. She has also served on the Federal Reserve Bank of San Francisco's Twelfth District's Community Depository Institutions Advisory Council.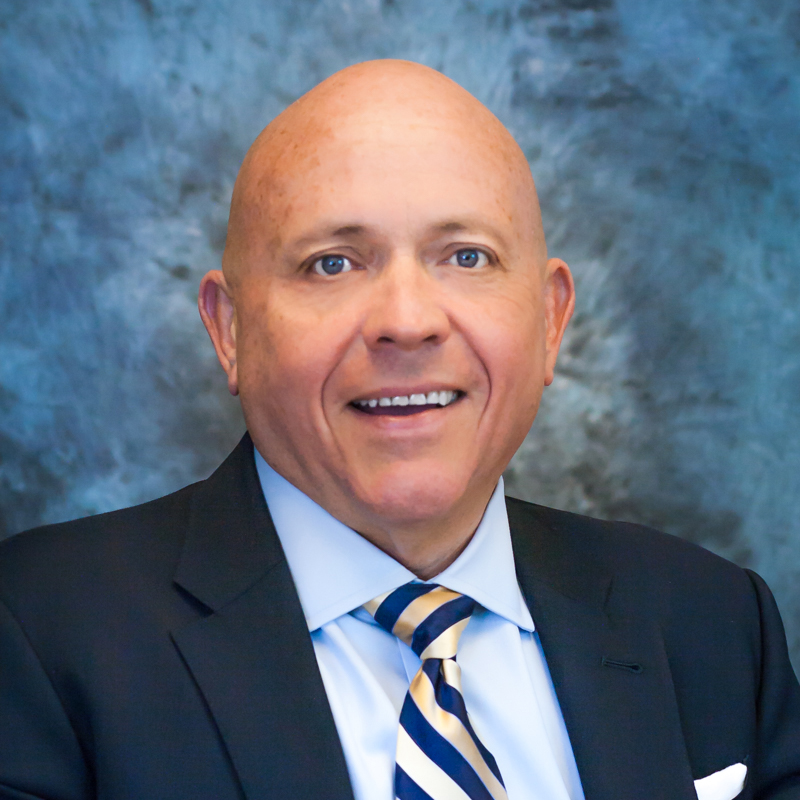 Patrick Gilmore
Senior Vice President and Manager
Correspondent Lending Division
Patrick Gilmore joined Silvergate Bank in 2017 as senior vice president and manager of the Bank's correspondent lending division. The division purchases single family residential mortgage loans originated by the Bank's network of correspondent mortgage banking firms. Pat's extensive residential mortgage industry experience of over twenty-five years has included key management positions with the Federal National Mortgage Association, Goldman Sachs, GMAC Bank, and most recently Caliber Home Loans. Pat is a former Marine and a graduate of the University of Maryland. He is a member of the California Mortgage Bankers Association.
John M. Bonino
Executive Vice President and Chief Operating Officer
John Bonino has been associated with the Company and Bank as a consultant or employee since 1996, including serving as President and Chief Operating Officer of the Bank from 2003 to 2006. He is also President of InterFinancial Group, LTD., a financial services industry consulting firm engaged by the Company and Bank since 2003. From 1996 to 2003 he was Managing Director of WHE Associates, an advisory firm whose transactions included working with DSF Management Corp. on the 1996 recapitalization of the Company and Bank, arranging a $200 million equity investment for a large public real estate firm, and forming St. Cloud Capital Partners, an SBA licensed small business investment company. From 1992 to 1995 Mr. Bonino was Executive Vice President, Chief Administrative and Financial Officer of Imperial Thrift and Loan, where he helped plan and direct an operating turnaround and $60 million initial public offering. From 1990 to 1992 he was President of F. L. Bryant & Co., an investment banker whose engagements included the $42 million sale of First Pacific Advisors, a manager of over $2.7 billion in mutual funds and private accounts. Mr. Bonino was previously Executive Vice President and Director of the West's largest securities firm, Bateman Eichler, Hill Richards, Inc., whose $53 million purchase by Kemper Financial Group in 1982 he helped negotiate, and where his responsibilities included administration of the firm's 35 office branch system with over 600 employees. He was also Senior Vice President of Wedbush, Noble, Cooke, Inc. and Corporate Counsel of TransTechnology Corporation. Mr. Bonino is a graduate of the University of Southern California School of Business and Stanford Law School, and a member of the California State Bar.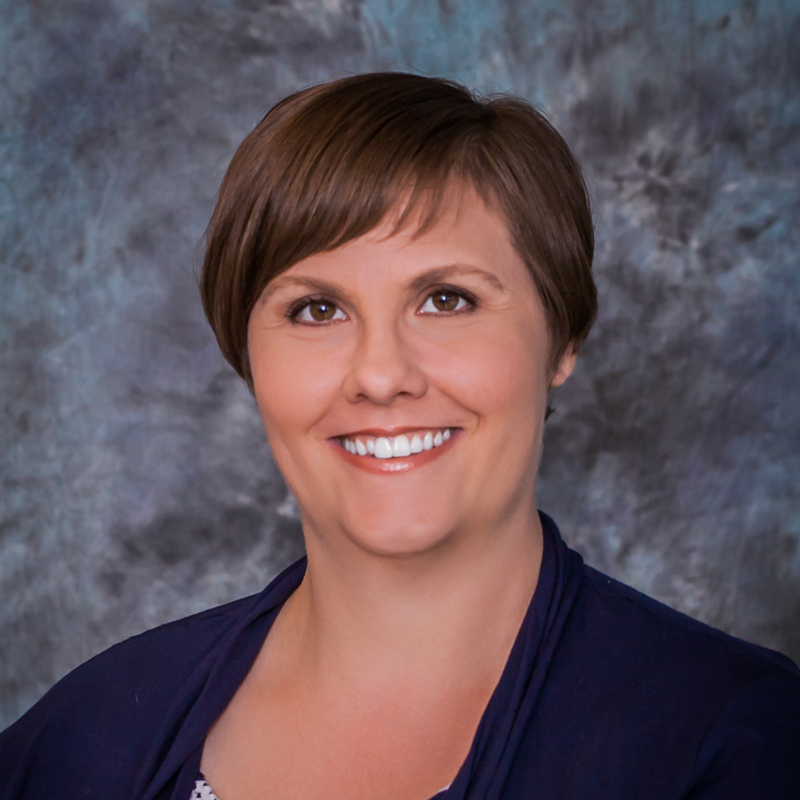 Kathleen Fraher
Executive Vice President and Chief Administrative Officer
Kate Fraher joined Silvergate in 2006. Prior to her current position she served as Vice President, Compliance and BSA Officer, and was responsible for overseeing the audit function. Ms. Fraher has over fifteen years of banking, insurance, and securities experience with local financial institutions and has a broad-based background in all aspects of banking, with emphasis on managing regulatory relationships, examinations, and compliance with all major banking-related laws and regulations. She has designed and implemented scalable compliance management programs as well as control structures and policies for commercial, consumer, and mortgage lending operations, and deposit and branch operations. Ms. Fraher holds a Bachelor of Science degree in Business Administration from Mount St. Mary's College in Los Angeles, CA and completed the ABA Graduate School of Compliance Management.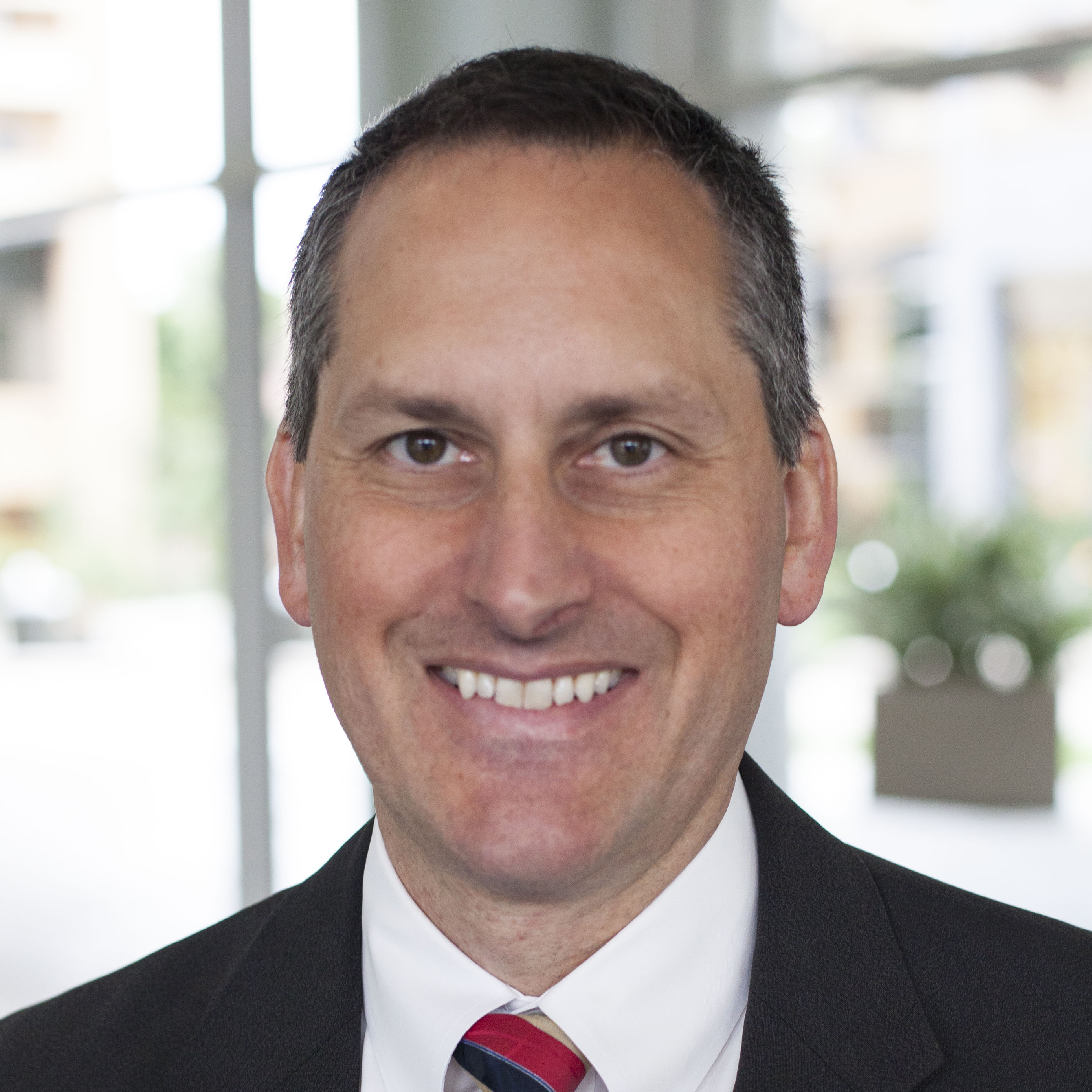 Jeffery Hurtik
Executive Vice President and Chief Information Officer
Jeff joined Silvergate Bank in September 2014 and brings almost 25 years of IT experience, most recently as Chief Information Officer at Luther Burbank Savings Bank in Santa Rosa, Bank of Internet in San Diego, and Imperial Capital Bank in La Jolla. With a solid level of expertise in technology strategy, the development and implementation of technology initiatives, and budgetary and directional oversight of information technology, he is responsible for software acquisition, software development and regulatory compliance. Jeff holds a Bachelor of Arts degree in economics/management from Albion College in Albion, Michigan.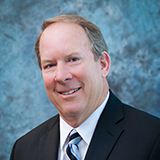 Cole Williamson
Senior Vice President and Director of People and Culture Services
Cole is a human resources professional with over fifteen years of human resources management and administrative services experience. With a breadth of human resource leadership experience in the retail world followed by time spent in the biomedical and pharmaceutical sector, he was previously with Profil Institute of Clinical Research in Chula Vista, California. He is an adjunct professor at California State University-San Marcos teaching human resource strategy. Cole holds a B.A. in economics from San Diego State University and an M.A. in organizational management from University of Phoenix.